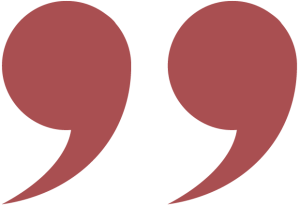 Since I graduated at the Catering College of Chianciano Terme in the 90s, I always spent the summer in a restaurant's kitchen. In 1997 I could finally have my own kitchen in Tirli, where tradition, eating well and fair dishes have always been the first ingredients.
I took part to many cooking-shows on and off TV, to promote and show the catering business: La Prova del cuoco and Buono a Sapersi on Rai 1, Aspettando il TG on Italia 7, Quanto basta per diventare Chef on TV9,  Chianina & Syrah in Cortona (Arezzo, Tuscany), Boccaccesco in Certaldo (Florence, Tuscany), Festa del Tartufo in San Miniato (Pisa, Tuscany) and many more.
I call myself a farmer-chef, since I only use seasonal products of my area, I like the authentic, true cooking, the one that makes you full and satisfied.

Emilio